The ETU Initiative renewable energy communities featured in REVOLVE Magazine
The five Interreg MED Renewable Energy Community Flagship Cases that focus on renewable energy communities (RECs) were featured in REVOLVE Magazine's summer issue, highlighting the key role that they play in boosting the energy transition and social cohesion.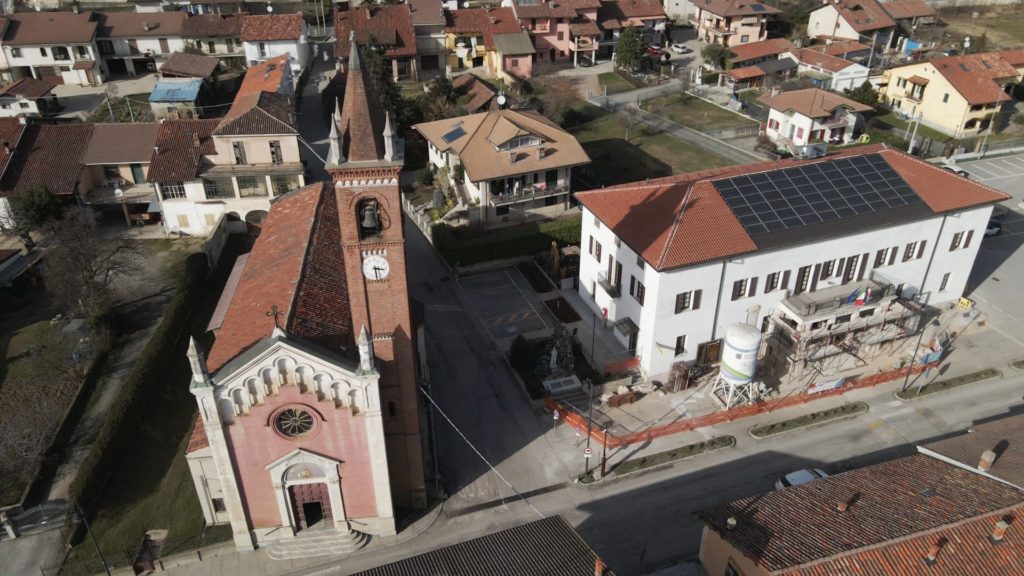 The ETU Initiative Flagship Cases of Monachil, Los Pedroches, and Vall d'en Bas in Spain, and Magliano Alpi and Ragusa in Italy, were showcased in a feature published in REVOLVE Magazine's summer issue, which covers innovations in energy production. These cases were used as an example to show how energy communities are essential for achieving a fair energy transition in the Mediterranean.
"The common factor in RECs is the participants' willingness to work together to meet their own energy needs, offering renewable energy to the community's members at lower prices", according to the author, Marta Castillo. According to the EU Energy Poverty Observatory, over 50 million households in the EU experience energy poverty, and upscaling RECs is also an important step towards eliminating energy poverty by offering affordable energy.
REVOLVE's article also covers the policy landscape in terms of the creation of RECs at the EU and national levels. Read the full article here!