The ETU Initiative Assessment Case of Los Pedroches featured in PV Magazine
The ETU Initiative's Spanish Assessment Case of Los Pedroches,- led by Genia Bioenergy and Rural Bridge, was highlighted in the Spanish edition of PV Magazine – a publication focused on solar energy news.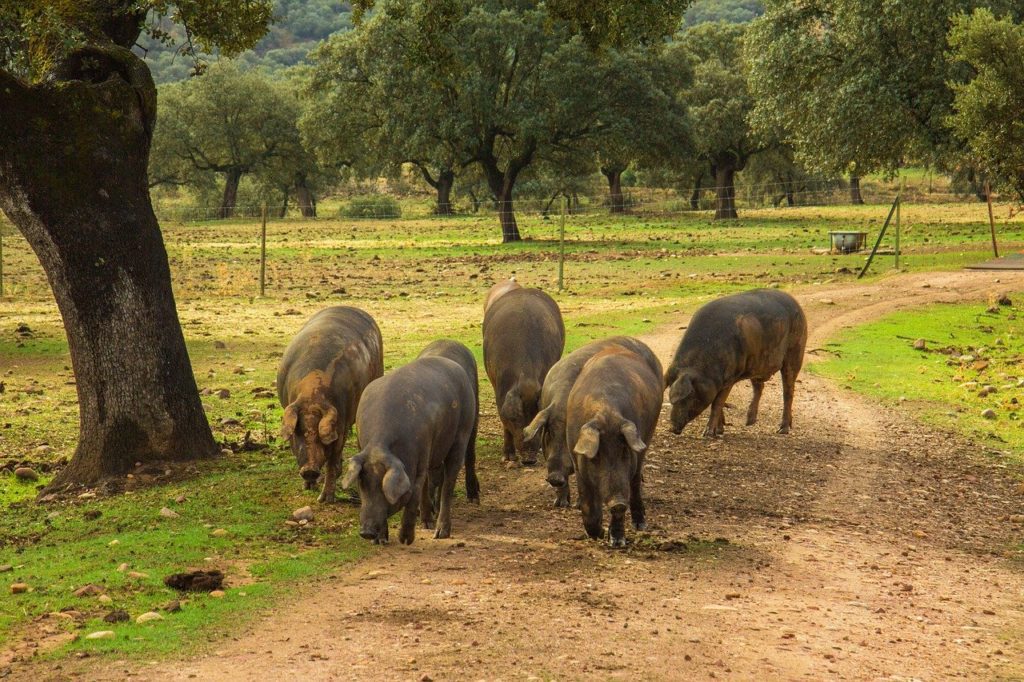 The renewable energy community of Los Pedroches was showcased in PV Magazine as Europe's first example of combining photovoltaic energy, biogas, energy storage and agricultural circular economy. The project was selected by the ETU Initiative as a testing ground for applying the ETU Toolbox in the group of 17 municipalities spread across the territory of Los Pedroches (Cordoba, Spain), using the ETU model to create renewable energy communities. Thus far only individual municipalities have applied the ETU Toolbox, making the experience of Los Pedroches key for the upscaling of the ETU across a variety of territories.
The energy produced by the community of Los Pedroches will be generated from photovoltaic installations and six biogas plants, whose gas will be used to generate 5 MW of electricity through cogeneration engines, as the PV Magazine article explains. The community of Los Pedroches – as an ETU Initiative Assessment Case – is receiving the technical support from the Interreg MED Renewable Energy community experts to apply the ETU Toolbox in their project.
Read the full article at PV Magazine in Spanish here!